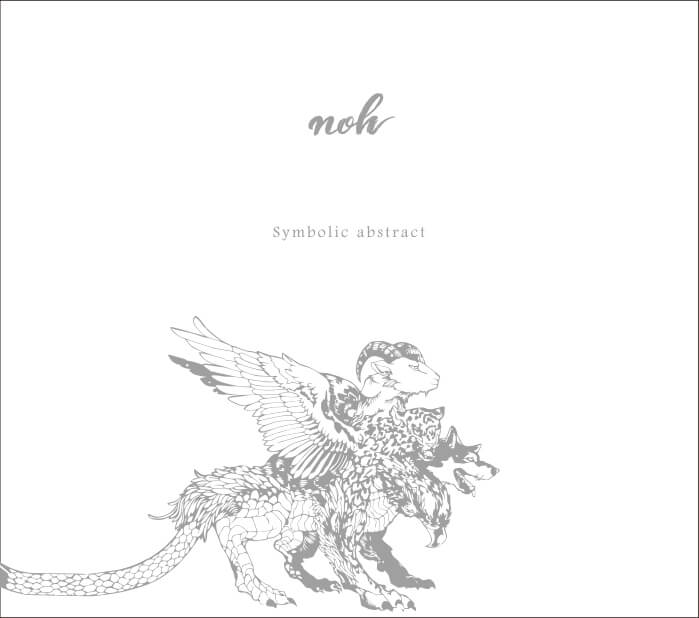 1st mini album "Symbolic abstract"
On September 9, 2020, the 1st minia album will be released at Tower Records' Nagoya Parco store, Umeda nu-chayamachi store and Shinjuku store only. It's only 1,200 yen (excluding tax) for 5 songs in total, so please check it out.
[ creator ]
Directed:noh
Artwork:Tobichikage&noh
Recorded:Oval Studios
Mixed&Mastered:Masafumi Iwasaki&Takanori Yamada(FULLHOUSE)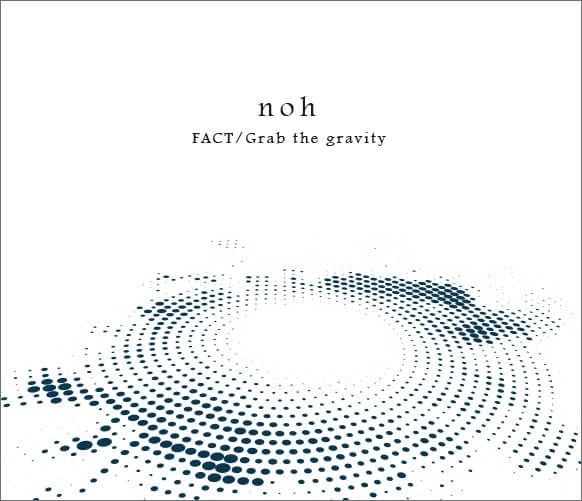 1st single "FACT/Grab the Gravity"
We produced and released them ourselves in August 2018, and they are sold at Tower Record Parco in Nagoya,indiesmusic.com and the venue.
[ creator ]
Directed:noh
Artwork:noh
Recorded:Oval Studios
Mixed&Mastered:Masafumi Iwasaki&Takanori Yamada(FULLHOUSE)